In my humble opinion, the Bisley Hunter in .45 colt is THE finest hunting handgun Ruger puts out ! I love mine so much, I bought a back-up ! Its been a good gun to me !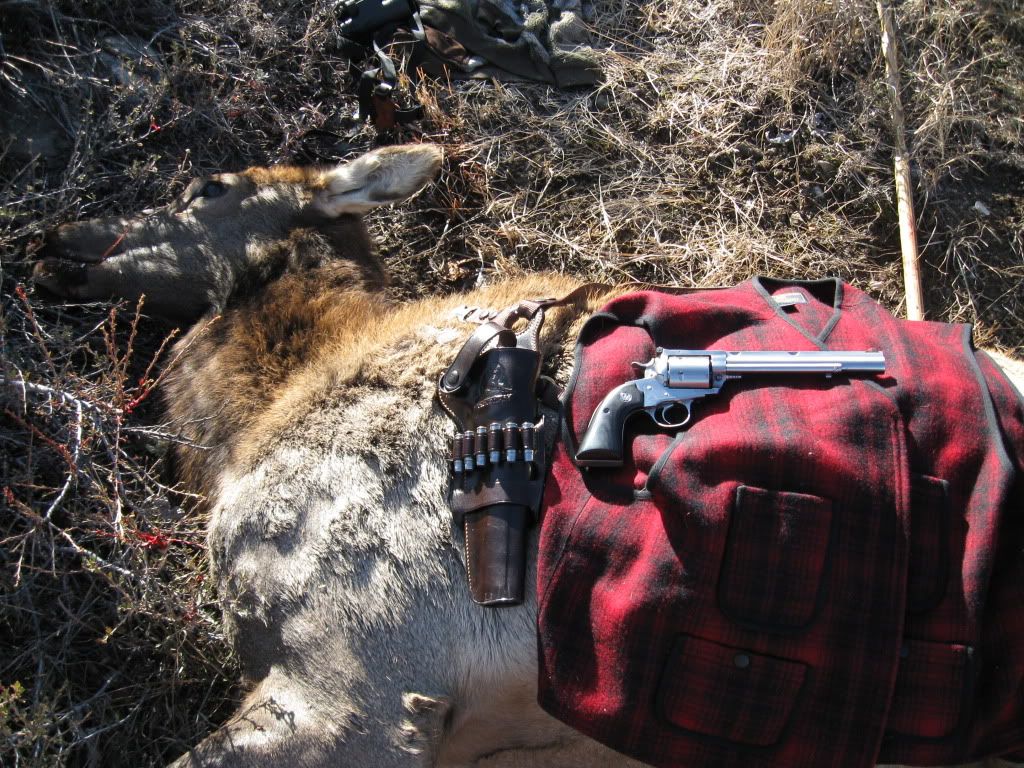 _________________
Elmer was right ! I've spent most my money on guns, molds, and reloading supplies, the rest I just wasted.
President and active member of the "callshot" fan club

It takes an extraordinary man to handle an ordinary day for Steve Call.