This problem is a recent common problem with the slide lock spring end having come adrift from its anchoring point. Some folks on the other Ruger forum have some good pictures of what is happening. These are not my pictures - they came from other folks, but do show what we are talking about.
The fix is either a trip back to Ruger or a parts replacement at your house after they send you the part.
Here is a picture of the spring end after it has popped out from under the tab that holds it in place.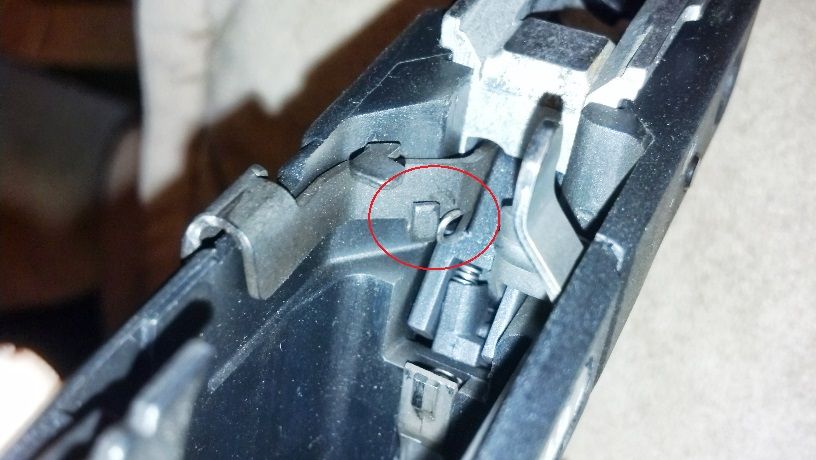 Here is one about ready to pop out: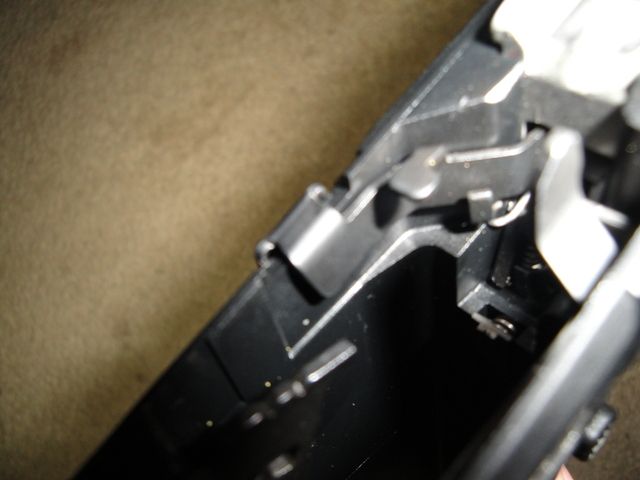 And a picture of what it is all supposed to look like. Notice it does not wrap around the tab - it just lays behind it.