I posted in the Lounge about the passing of Ronnie Milsap's wife Joyce. That was done as a way to remember her.
But as for Ronnie,, my Dad was his first real manager,, and promoted him & booked him all over. (Dad's business was "Talent Attractions.") I've managed to salvage a few posters from that era,, and wanted to share them, highlighting Ronnie, & not take away from the notice about Joyce.
These are from the happier times.
My Dad had generic posters made up to be put on telephone poles & such as advertising. And when he performed at my Dad's nightclub, he'd print those as well. My Dad's nightclub,, was "The El Tango" and has a lot of history too.That was quite common back when. Here are two of them with Ronnie. The picture of him was the very first professional picture done of him as a performer. Notice the "Ray Charles" style. That was my Dad's idea. Enjoy these little pieces of history.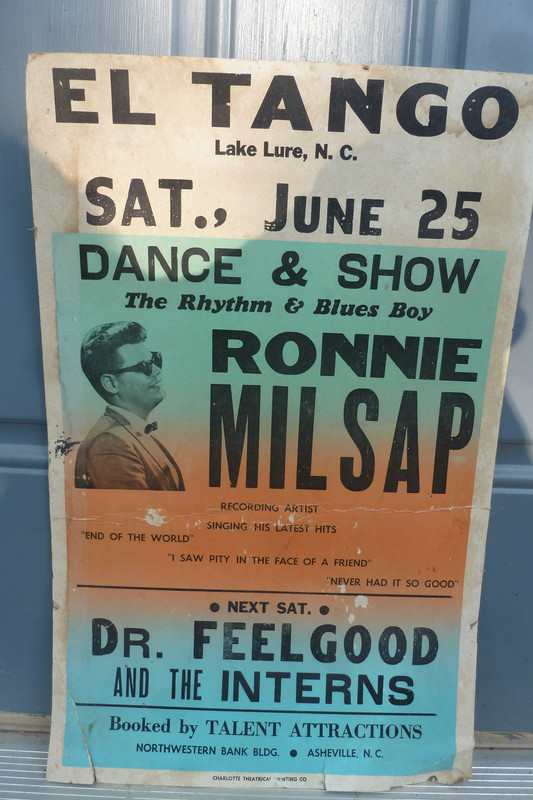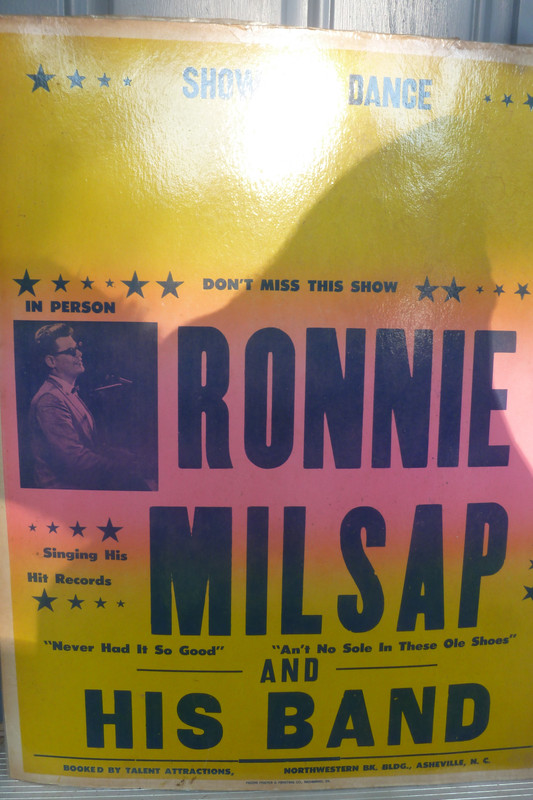 Another gentleman & group my Dad managed,, was Dennis Robinson & the original Atlanta Tams. Here's a poster of them.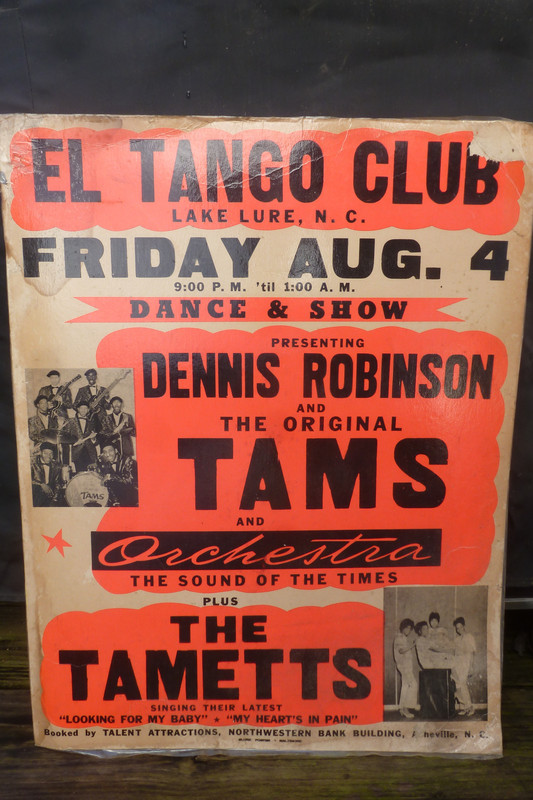 Next, I have some of our original menu's from the El Tango. these were never folded or used. This is the cover & back of one. Top picture is the building, and the bottom picture is the dining room.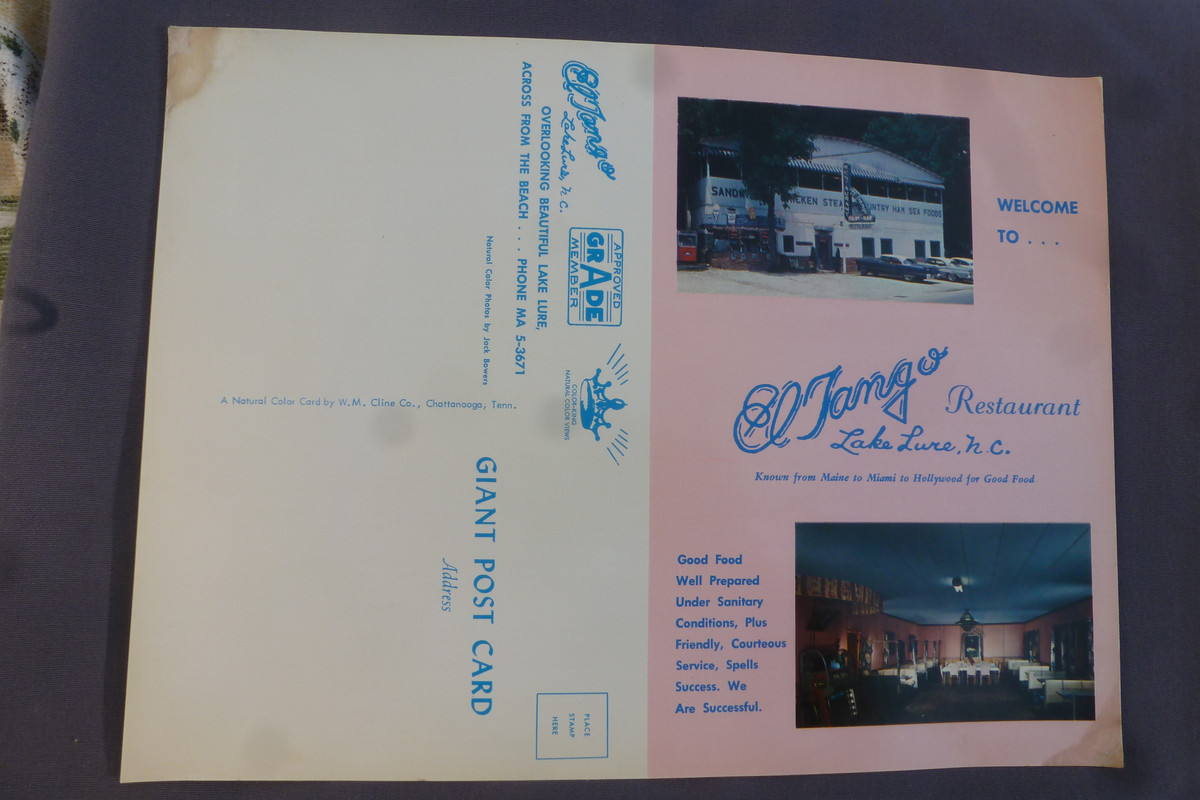 Lastly, is the inside of the menu. The prices always make me chuckle.