even the 327 Federal would be on the bottom if my list for adequate self defense guns. My reason is in a true self defense situation, where the offender is also armed!!
In Ohio it is only legal to confront another with any firearm if you are in "IMMINENT DANGER"! Not like the idiot in Florida who shot the guy because he was confronted and pushed down for confronting the guy's wife,,, Thankfully!
In any situation I would be legally allowed to use a firearm the need for the first at least second shot has to control the situation or I am probably going to be the victim! That is how I look at a responsible self defense weapon!
For me I want 45 caliber, or 12 ga. if for home defense. But for carry if you like movies and want to judge real life in a situation on Death Wish then a 32 S&W is very effective????
But where taking aim is useless, you don't have time in real life defense to take aim, so accuracy is useless, the only thing that matters is the fact any shot impacting has to either stop, or interfere with the asalant being incapacitated enough to keep them from making a reliable return shot, and that to me means hit them hard, and hit them first, because my life depends on it!! I felt on a 1911, and could care less about 6 shots, let alone the 9 I have if needed, it's them first 3 I care about, and believe if I have not taken control of a life or death situation by then, it doesn't matter how many or what I do after that, I'm probably going to be visited by the coroner! even the 45 colt in the bond would be my choice over either 32's in real self defense,, we are saving our life, not attacking or going to war in "TRUE SELF DEFENSE"! cans are dead at 50 feet!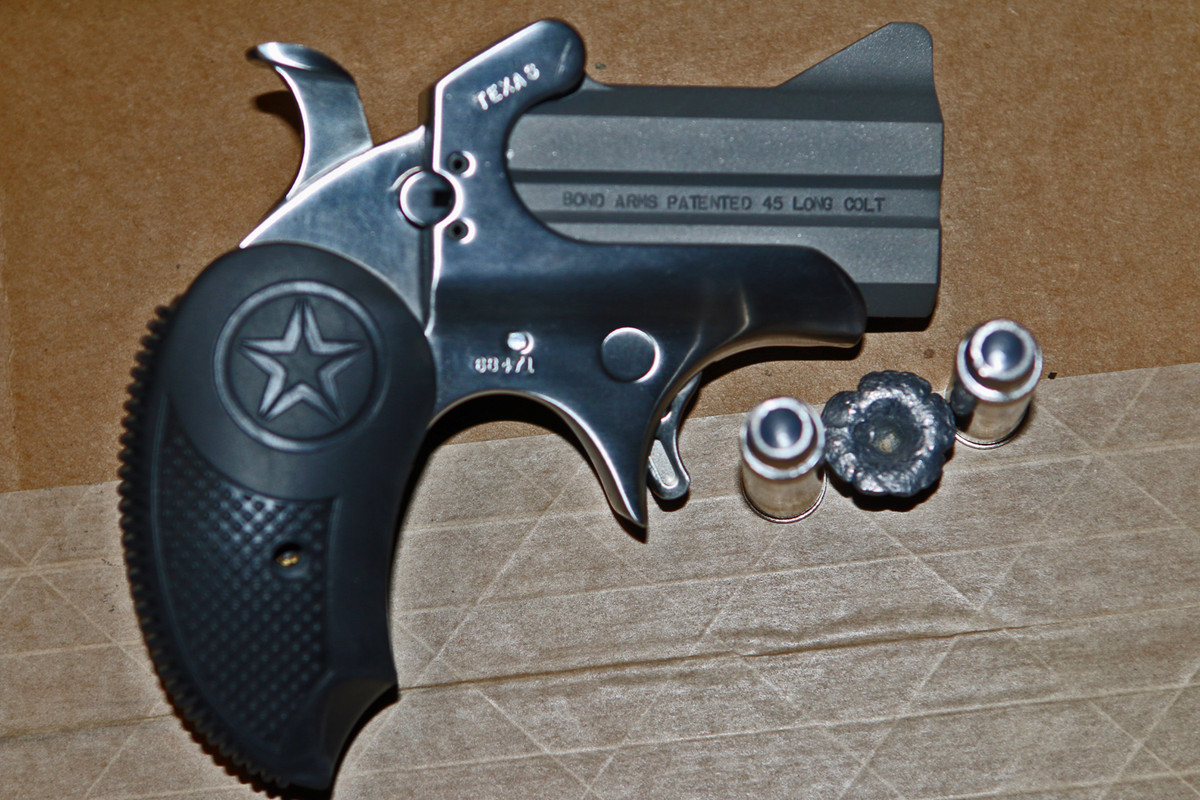 The last gun I own I would use for self defense is my 32 S&W or my 327 Federal, I'd turn to a 38 if forced to, but still would feel very vulnerable!! I will settle for nothing less than my 15 round 12 ga fer security at home!!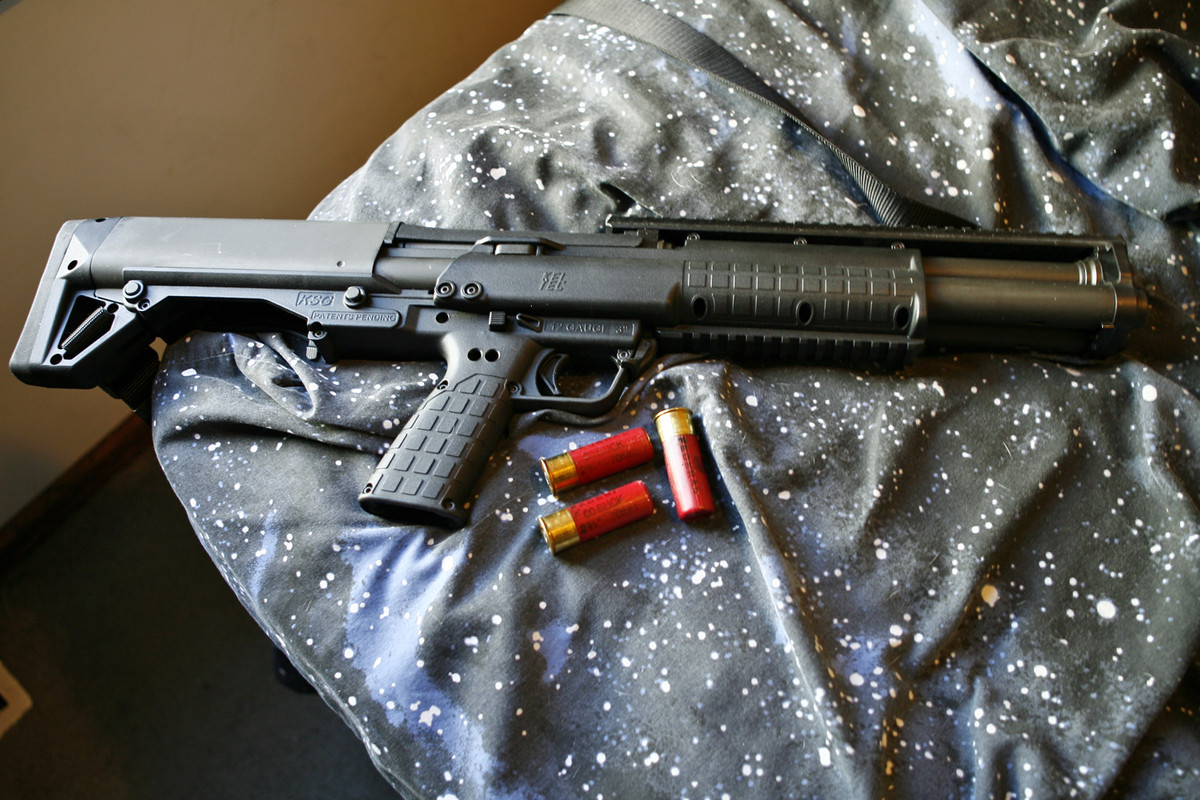 I understand if one cannoy handel recoil and hit a paper plate at 15 or 20 yards, he has no choice, anything you hit something with is better anything you can't hit something with, that would be the only time I would consider a 32 caliber as a good choice for self defense! in my opinion anything from 35 caliber up is a much better choice, even a 38 special!