Piece o' cake.
You just need this type: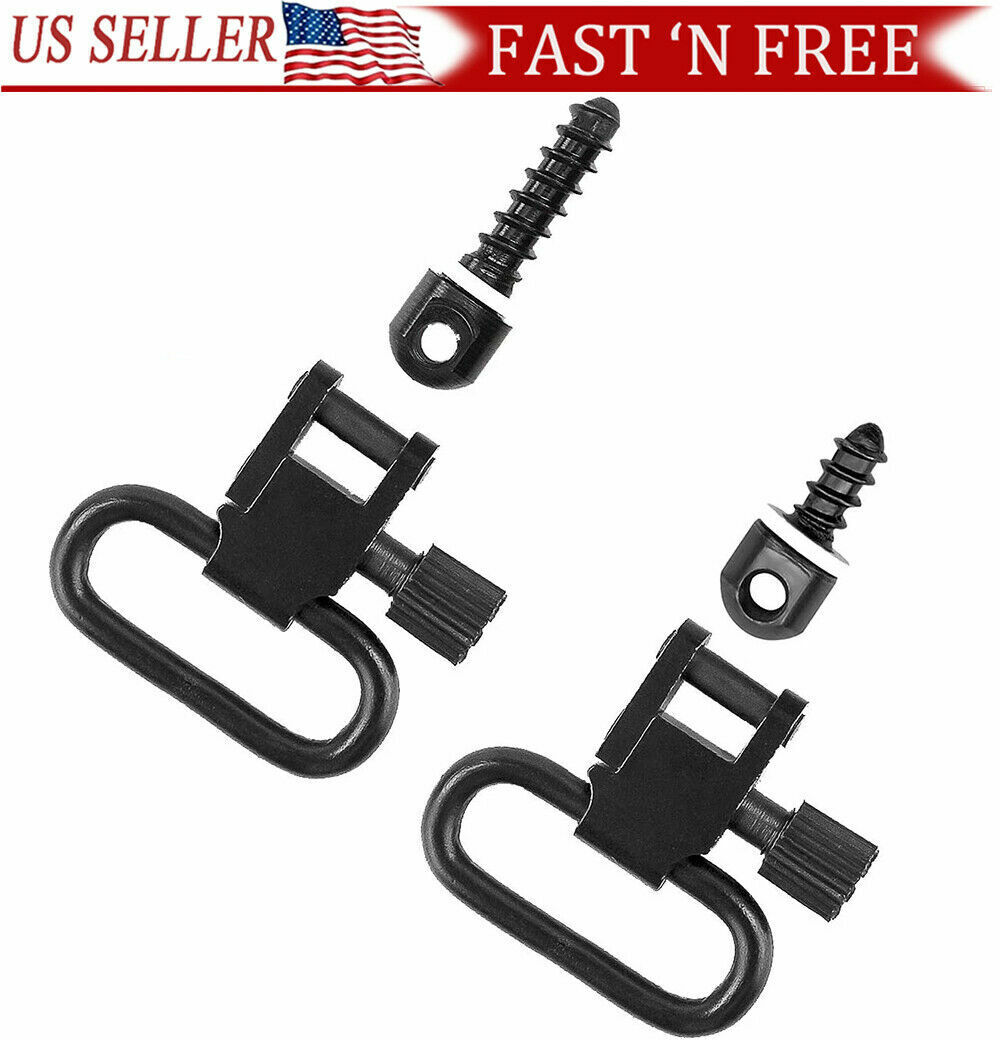 Just cut off the original sling loop: use a cut off wheel in a Dremel tool or power drill. The hole should be the right size; if not or too tight, just run a slightly larger drill bit thru the hole.
You can cut off the butt loop too and keep the original threaded stud with bluing that matches the rifle.
Or just bend the loops out, that's how they were originally installed.