Search found 12 matches
Search found 12 matches • Page 1 of 1
by don3

Fri Apr 17, 2020 4:28 pm
Forum: The Lounge
Replies: 2
Views: 874
by don3

Fri Apr 17, 2020 4:09 pm
Forum: The Lounge
Replies: 2
Views: 874
Picked up a old single six 91/2 " the other day, would like to know year of manufacture: #809081

Thanks,
Don
by don3

Wed Jun 19, 2013 3:46 pm
Forum: The Gallery
Replies: 26
Views: 3599
by don3

Sat Mar 02, 2013 4:15 pm
Forum: The Gallery
Topic: Beautiful wood stocks
Replies: 66
Views: 6104
A old Winchester mod. 94
And a old Winchested Mod 63

by don3

Sun Jul 25, 2010 3:04 pm
Forum: The Gallery
Replies: 14
Views: 4738
I like these from Hogue. Much better then the stocks it came with and the rubber Packmayrs I had on there.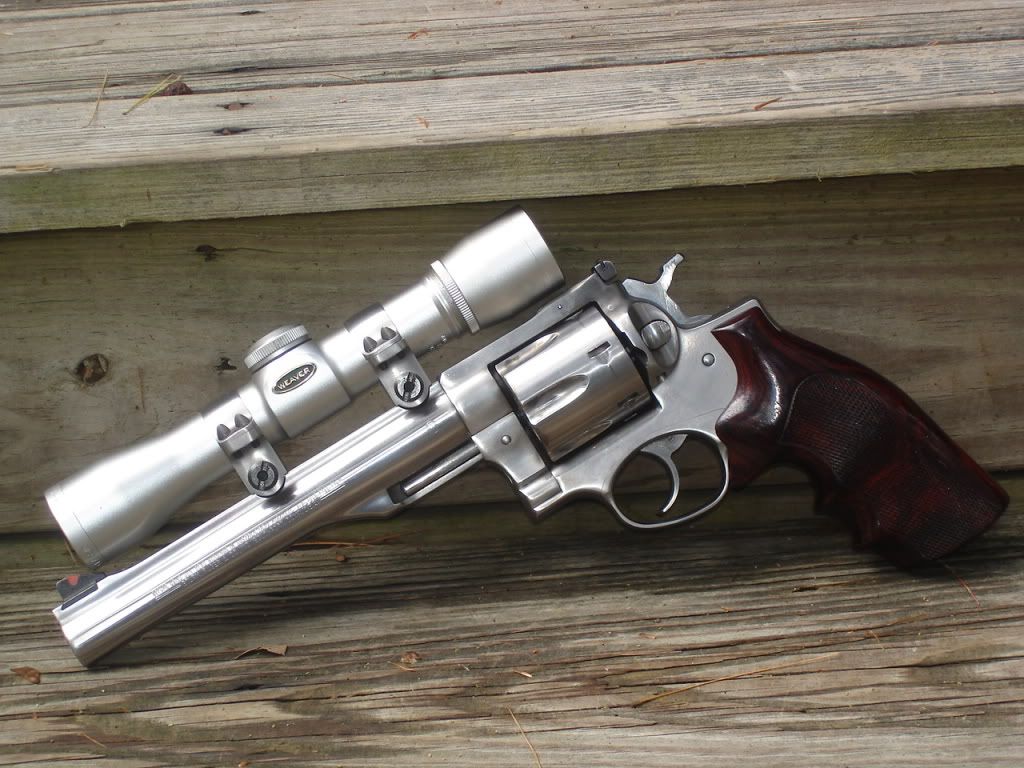 by don3

Wed May 19, 2010 1:46 pm
Forum: The Gallery
Replies: 113
Views: 21334
by don3

Tue May 18, 2010 3:59 pm
Forum: The Gallery
Topic: Flatgate stags
Replies: 13
Views: 2453
The back looks the same as these. I bought these about 25 years ago for $35.00 from a company advertised in a magazine. I think they were called "SOUTHERN GUN EXCHANGE" but not 100%. I'll look in my files later.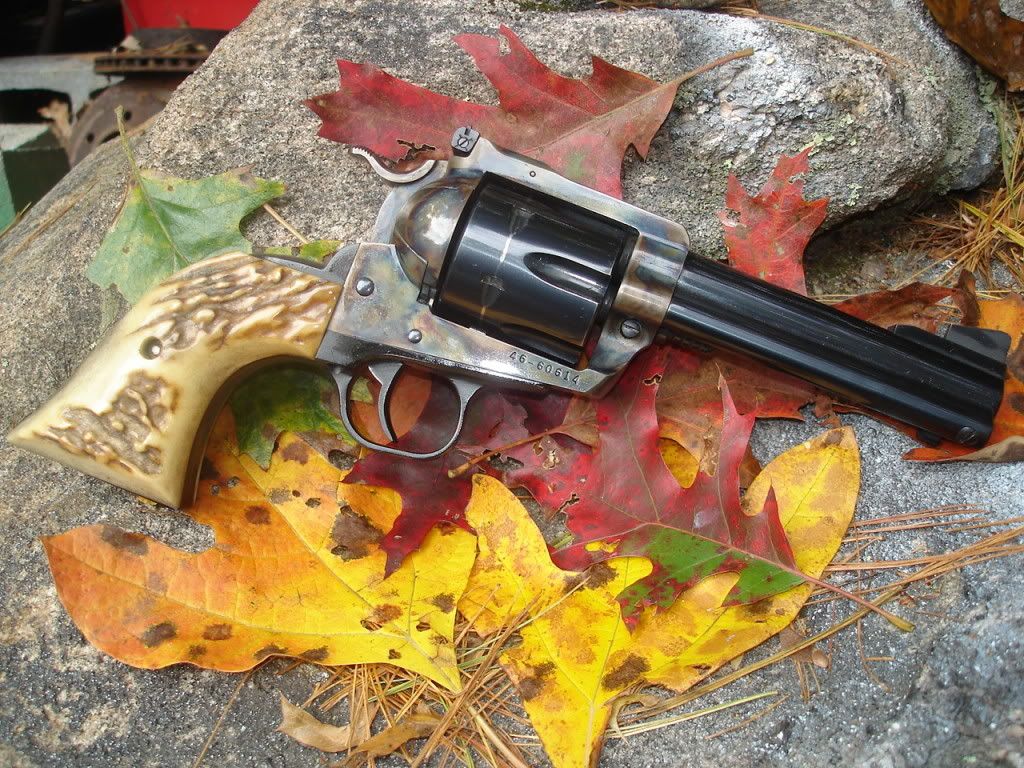 by don3

Sat Feb 06, 2010 8:41 pm
Forum: The Gallery
Replies: 11
Views: 3139
Search found 12 matches • Page 1 of 1