I had a similar experience.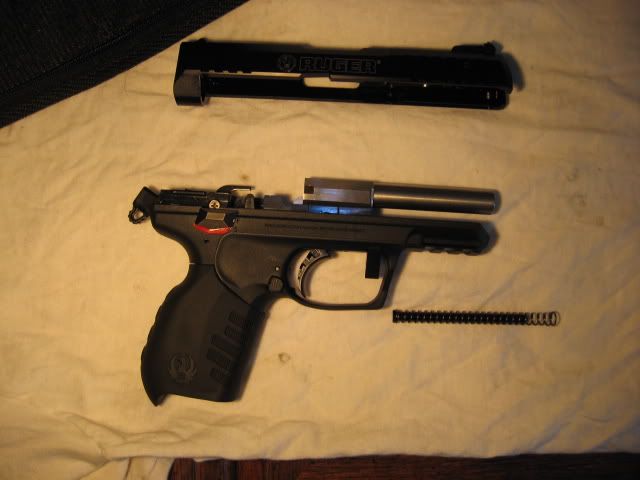 Fired 250 rounds of federal ammunition and noticed the barrel was pretty loose.
I took it apart and found the locating pin had damaged the barrel.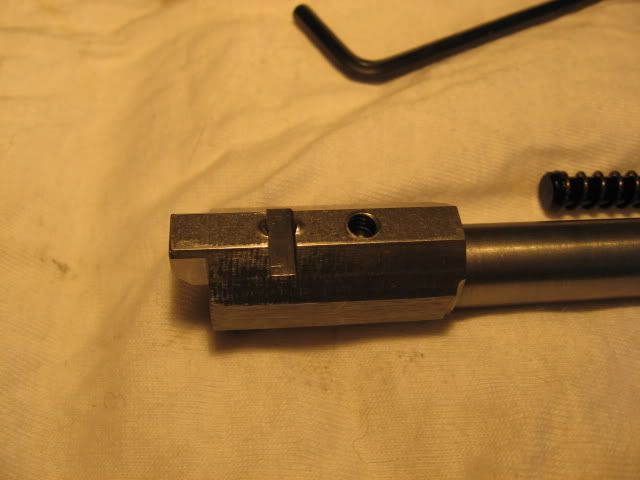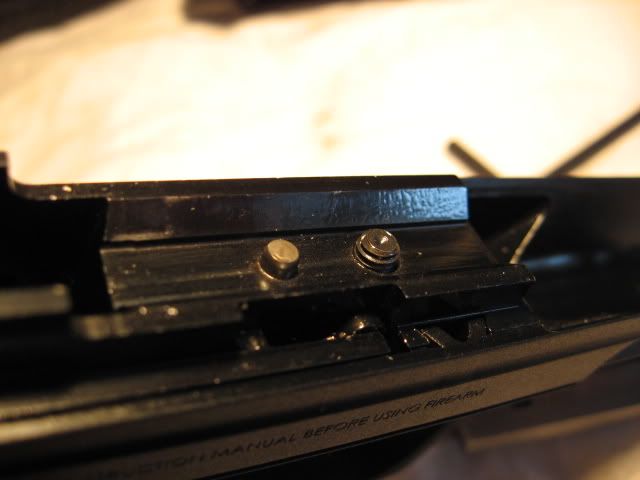 The Ruger technician said the barrel was supposed to have 1/16" play and the deformation of the locating pin's seat was by design.
I went back to the range and fired 200 more rounds of federal ammunition. The barrel would become sloppy loose every 30-40 rounds and would have to be tightened back to specs. The wrench is 9/64 not 3/32 as the instructions suggest on page 25. I should have brought some thread locker.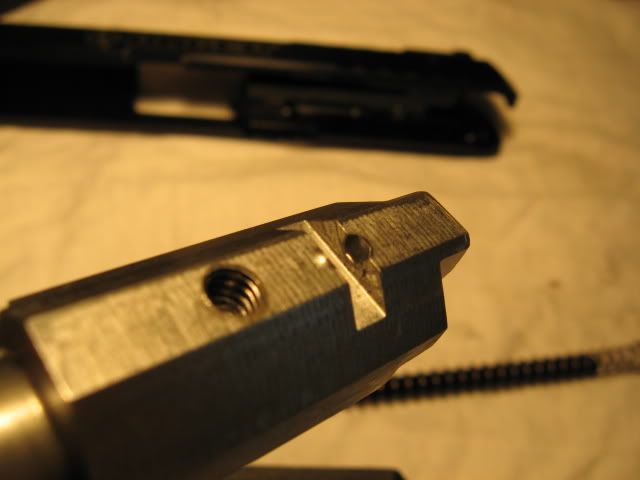 Inspecting the barrel again showed more damage to the locating pin's seat. The barrel will not sit evenly in its seat now.
I wish the barrel was connected better.
Maybe a curb for the barrel to stop against, or a splined connection.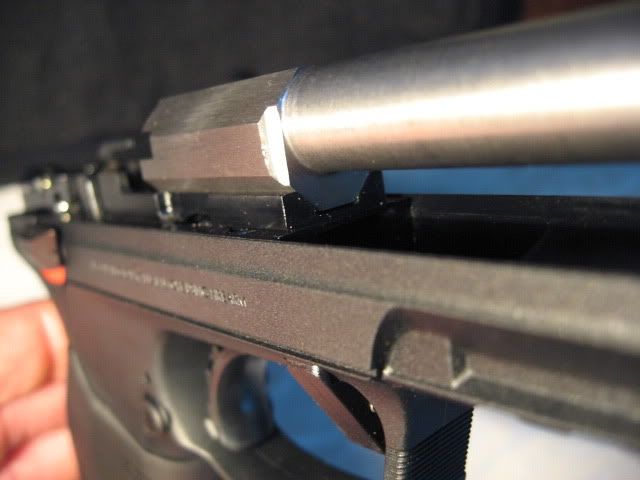 Another small gripe is the magazine doesn't always seat easily. It sometimes requires a little pop with the heel of the hand.