My grandfather had some nice guns, but my dad had the really nice ones. Unfortunately when my dad passed away in 2004, I was forced to sell most of his guns to get money for my mom. The good part is that I was able to sell them on Gunbroker and get top dollar for them. There are a bunch of very happy gun collectors out there taking great care of my dad's guns.
I'm not sure what brand the tie bars are for. I have two more and one is a Remington. They're in my watch case as I wear one of them everytime I put on a tie.
I'm thinking maybe I'll sell the cufflinks. I really don't know what else I'd do with them. They're super cool but I don't have any shirts to use them on and I wouldn't wear them anyway. They were my grandpa's, my dad's, and now they're mine, but my daughter wouldn't want them....
I still shoot my Grandfather's Browning Double Automatic. It's a first year production gun that was given to my grandpa by Val Browning (son of John Browning) at the 1955 version of the SHOT Show in Chicago. I had the gun lettered and it showed that Browning shipped the gun to themselves in care of the hotel where the SHOT Show took place 57 years ago.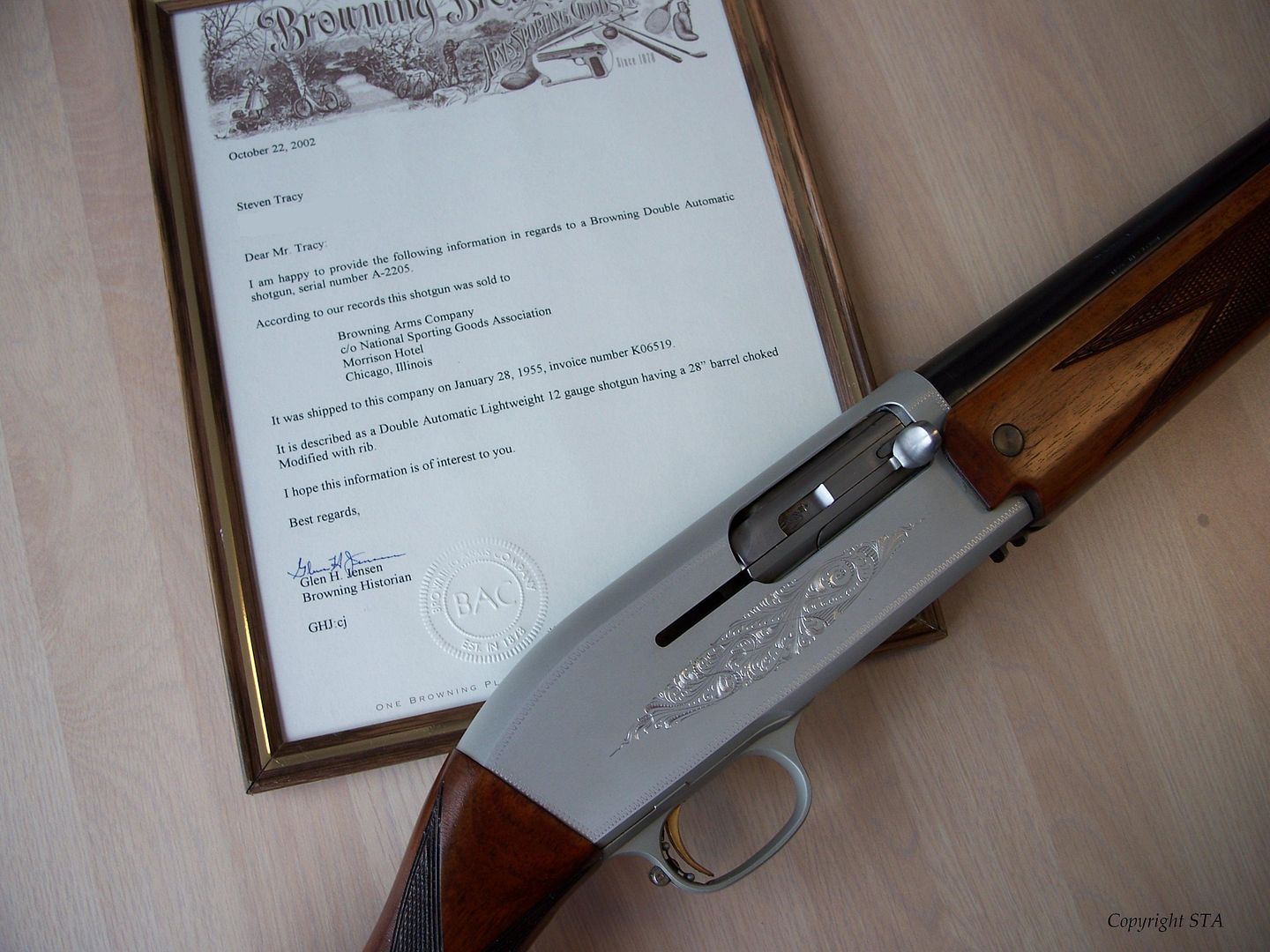 The Browning still shoots great! I took some pheasant with it a few months ago and some ducks last fall.
My daughter shot clays with it when she was 12 years old until I bought her a 1969 version in Dragon Black instead of grandpa's Velvet Grey DA.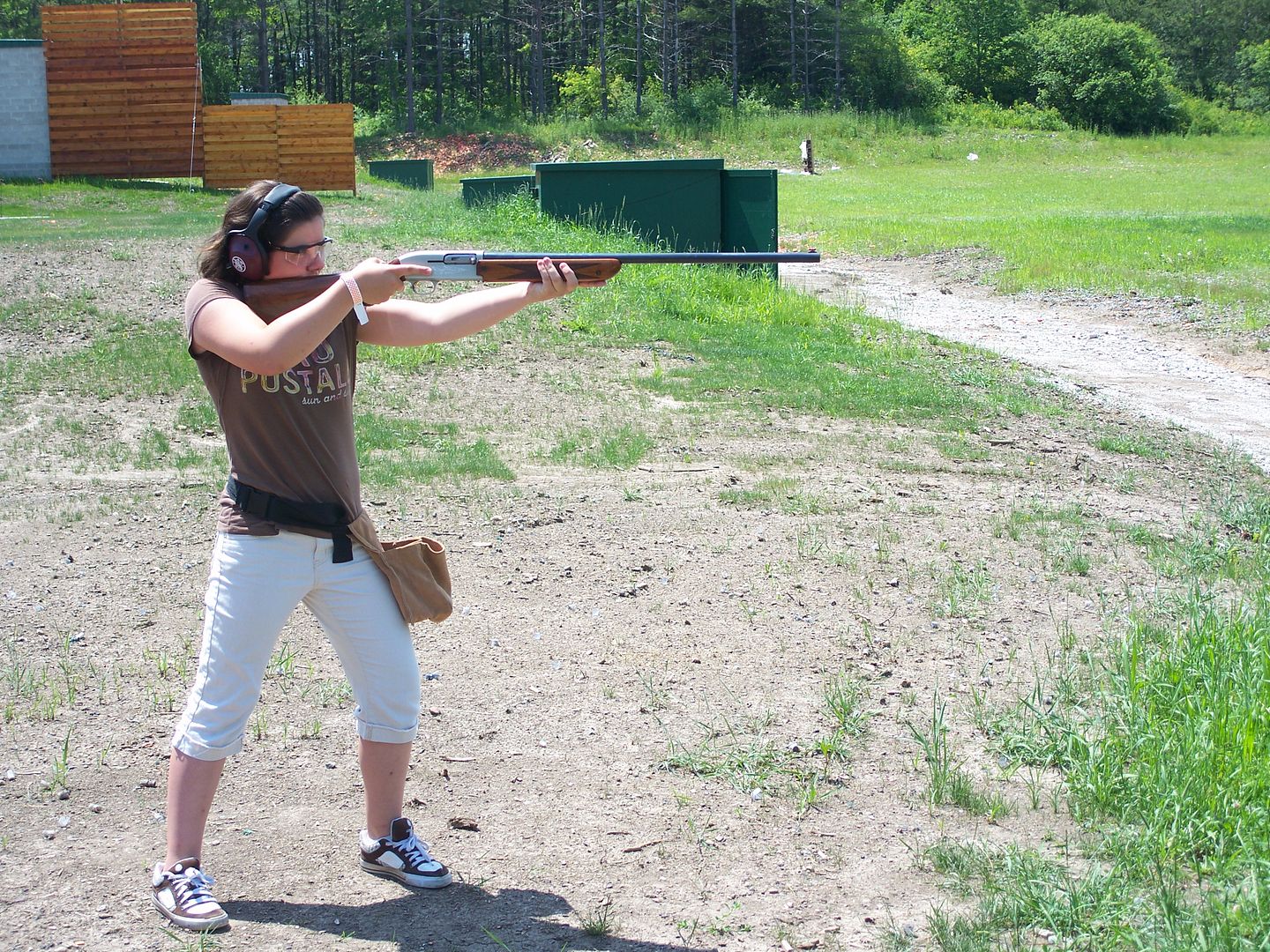 Now I've got my grandpa's, a Chocolate Brown DA for my wife, and our daughter's in Dragon Black.