WAYNO wrote:
Local market dictates value.
I sold a very nice one a while back. Listed it for $400, and I think I ended up discounting it somewhat. Unless we find the right buyer at the right time, and the right place, it's getting tougher to get what they should be worth.
This was the ad, and it was not an easy sell...
SOLD

Ruger NR9

9-1/2" barrel.

.22 and .22 magnum convertible.

Functions perfectly and shoots very well.

Very nice, 95%+ condition. Includes nylon holster. No box.

$400, and I'll pay the transfer at a mutually convenient FFL.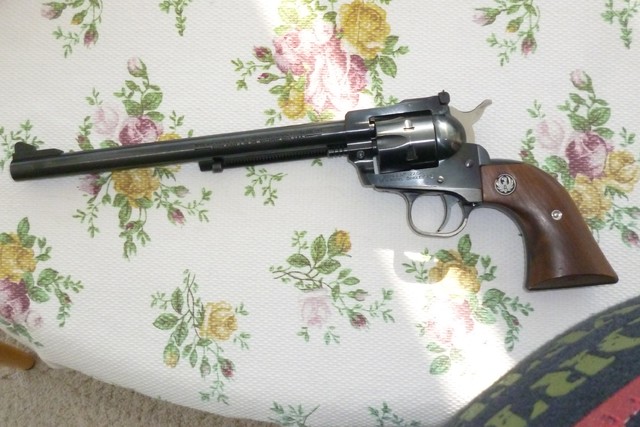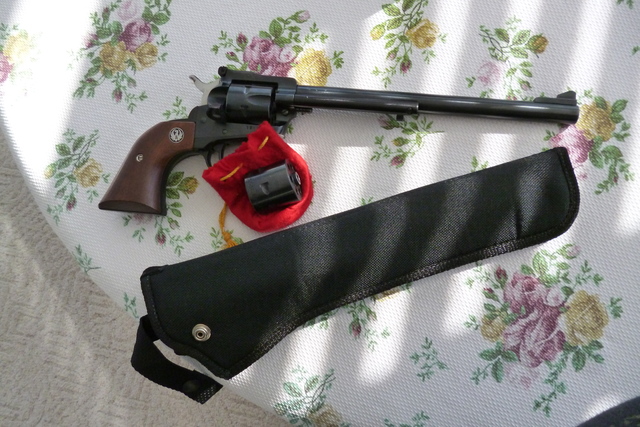 Guess I am lucky I missed you listing this one. I probably would have had to of tossed you an offer.
While I already have a pair, 3 of a kind is tough to beat.