I did this earlier in the year, but have been remiss in posting about it here.
I've had my LCP for sometime. I liked it well enough to send it out for better sights and, after a second trip to the folks that installed them, I was happy with the sights. This was before Ruger came out with their "custom" LCP which would probably have saved me some money.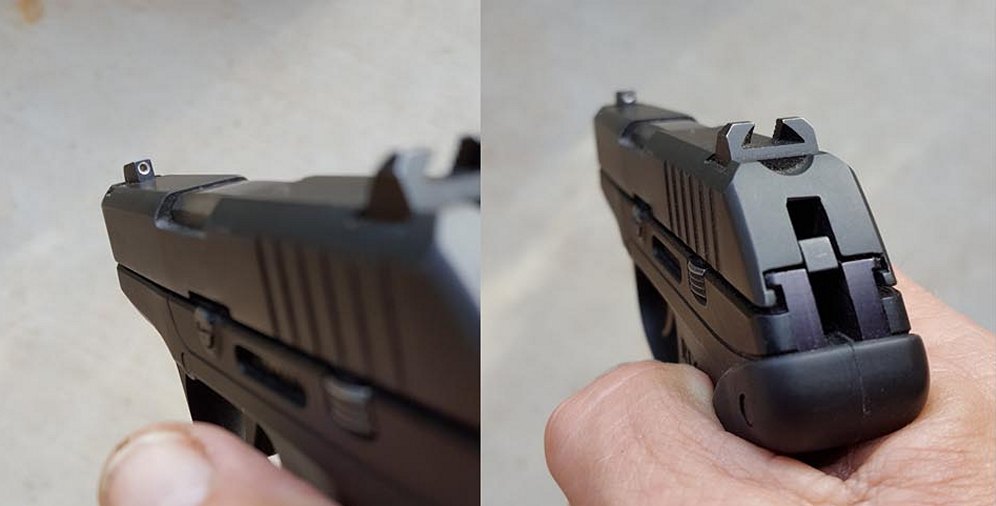 After Ruger quietly upgraded the LCP with better fixed sights and an improved trigger (I don't know if the custom LCP had this trigger), I thought the trigger upgrade was pretty significant; enough so, that when a deal came along on one of the improved models I bought it. My plan was to swap slides and have one gun with the improved trigger plus excellent sights and one with improved sights. However, the new gun shot perfectly to it's sights and I liked the two tone look so I left both guns as is. The new gun gradually replaced the older one for carry purposes. Still, I have an affinity for the older gun (did send a rattler on with it) and thought about putting a Sweet Pea trigger in it, but that never came to fruition.
Fast forward....I've saw an auction for LCP parts and was pretty sure the parts were from an improved gun. I wasn't positive about this, but went ahead with the auction. To my relief, the parts were indeed from a gun with the improved trigger.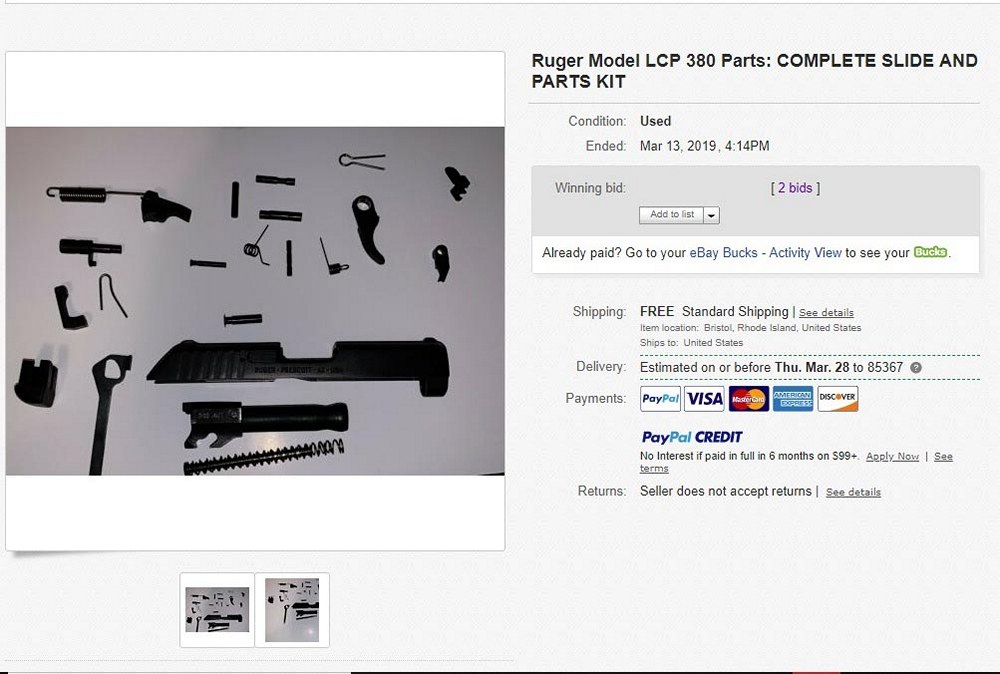 I swapped out parts 15, 16, 18, 23, 25, and 27 (probably only needed 18, 23, and 27), then reassembled my pistol.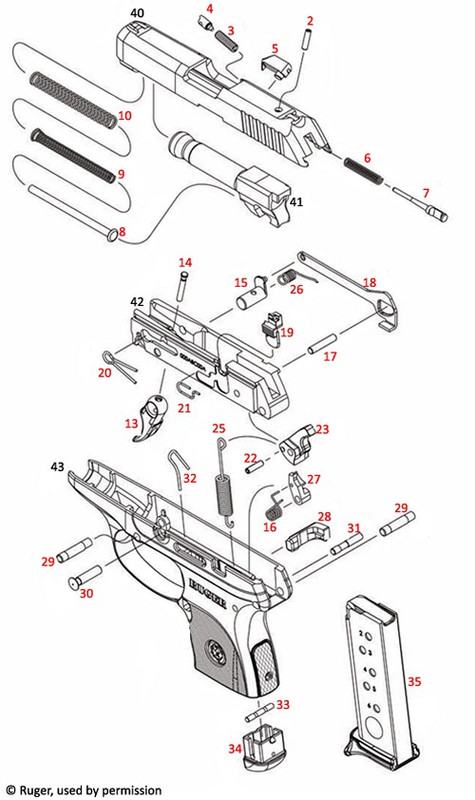 Testing it immediately, I'm happy to report that my older LCP now has a much improved trigger and has resumed it's place as my bicycle gun.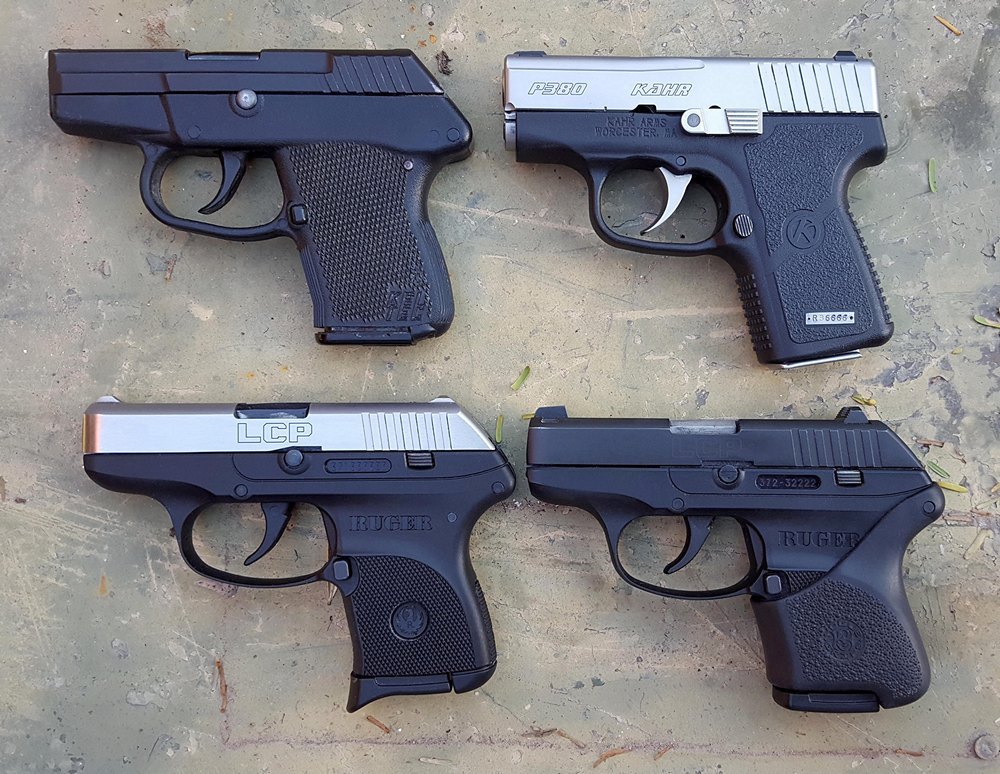 Regards,
Greg