tercel89 wrote:
Is this normal ? I have a P90 and under the slide on the long flat surface that scoops up a round from the magazine , there is a portion of one of it's corners that is cut at an angle on the left side. Not sure if this is normal or made this way . The area is right on the breech face under the firing pin hole. I attached 2 pictures. Any help is appreciated . Sorry , for some reason I cant attach the picture. The "cut out" portion is at the left hand area on the left hand edge when looking at the slide underneath.
I'd say it is normal as it's there on both P345 slides I have.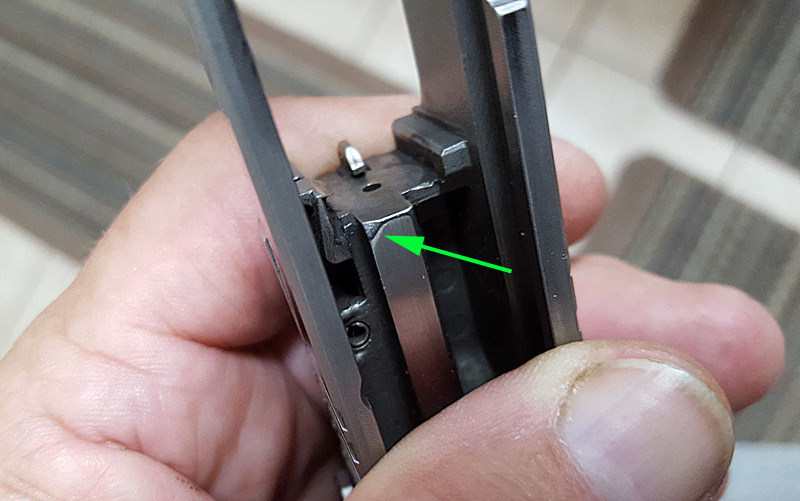 My guess is that it's there to prevent the slide from hanging up on the magazine.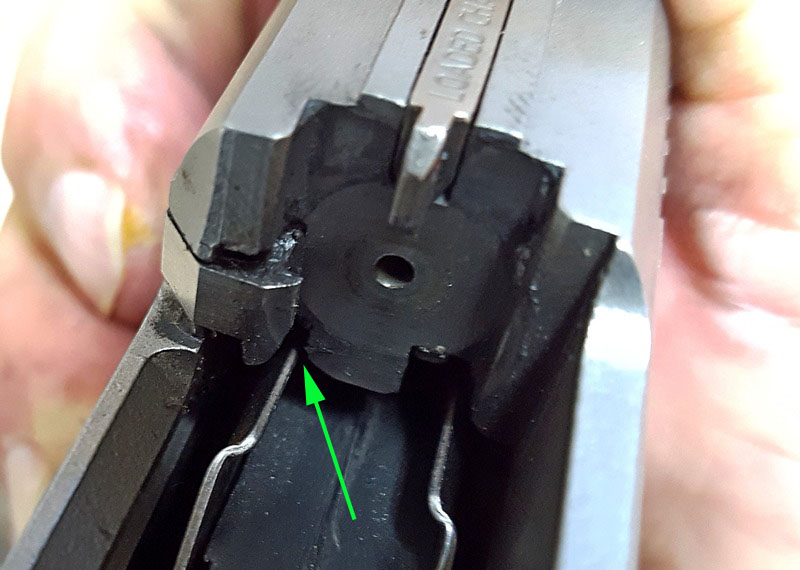 Regards,
Greg