.
My green-eyed monster makes a Portugese-style pork loin roast using her family's recipe.
It requires a roasting time of 3 hours, and a marinade time of at least 8 hours, so we start the marinade the night before the planned dinner.
Ingredients:*
3lb (+/-) whole pork loin
*
Hot Chourico sausage link(s)
*
1 can (14oz) Hunt's tomato sauce
*
1 Tbsp Crushed red peppers (wet, not dried)
*
2 Tbsp garlic powder
*
2 Tbsp Pesto
*
1 Tbsp anchovie paste (or 2 anchovies, crushed)
*
3 Tbsp red wine vinegar
*
2 onions, halved
*
2lb potatoes, peeled/quartered (substitute turnip for a no-carb veggie)
*
2lbs carrots, peeled/chunked
*
Salt/pepper to taste
Instructions:
1) Assemble marinade - 3Tbsp wine vinegar, 2Tbsp salt, 2Tbsp garlic powder, 2Tbsp Pesto, 1Tbsp crushed red peppers, 1 Tsp black pepper, & anchovie paste - mix.crush all ingredients into a paste & reserve
2) With a carving knife that has a blade about 1" wide and long enough to pierce the pork loin end-to-end, run the blade through the center of the loin (end-to-end) twice, making an "X" patterned hole.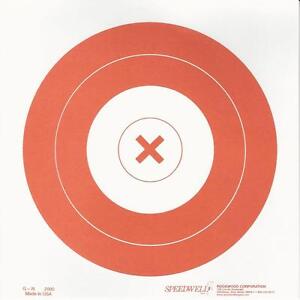 3) With a sharp fork, poke a few holes into & around the length of the Chourico sausage link(s).
4) Press the Chourico sausage link(s), with casing "on", into the hole until the ends of the sausage are flush or below flush with the each end of the hole.
5) Rub the marinade onto the treated pork loin, wrap in Saran Wrap (plastic wrap), place in a Xip-Loc bag & refrigerate a minimum of 8 hours.
Next day:
per-heat oven to 350-degrees
1) Place marinated Pork loin into a large roasting pan and arrange potatoes/carrots/onions around it, then pour tomato sauce over all (but mainly on the meat).
2) Roast @ 350 for 2-1/2 hrs, then raise heat to 400-degrees & bake the roast/etc for an additional 30mins.
3) Reserve pan juices for gravy/garnish ladled over the sliced meat.
Bon-Appetit
! .
.