Yesterday I went to a hunting trophy display picnic in the local area. Quite a nice event with a lots of Northwest Elk, Deer, and Bear trophy's on display. I wore my Ruger 50th anniversary hat to the event.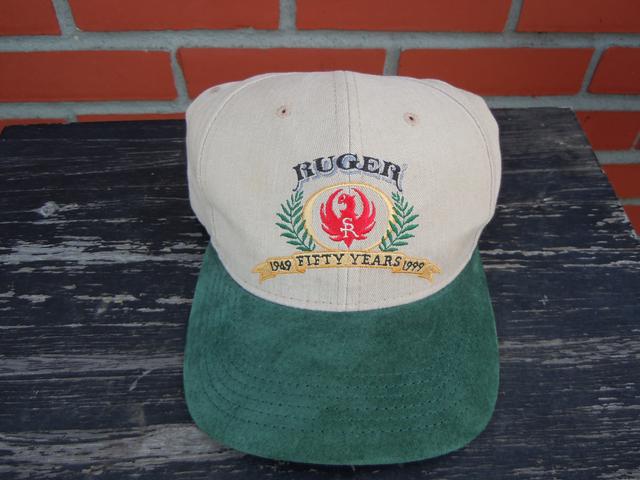 I was talking to a fella about a Deer mount that I had brought to the picnic. He then looked up at my hat and said, "Wow, I didn't know Ruger had been around that long?" Then he said, "That was the year I was born!" I told him that was my birth year also. It got me to thinking about how many folks on the forum were born when Ruger was?
Any other 49er's out there??